Today people are looking into different ways to lead a healthy life. This begins with eating habits low in fat and sugars. However, some people believe that eating vegetables is not entirely fun and prefer to maintain their diet with some animal protein. If you like the idea of starting with a diet with a lower intake of meat, but at the same time, you do not want to leave your relationship with fish altogether, there is the possibility of entering the Pescatarian Diet.
This diet is designed based on vegetables such as fruits, vegetables, legumes, and an exclusive consumption of seafood and fish. Some people keep the flexibility to dairy and eggs, while others decide to keep their diet away from red meat, poultry, pork, and turkey, including its derivatives.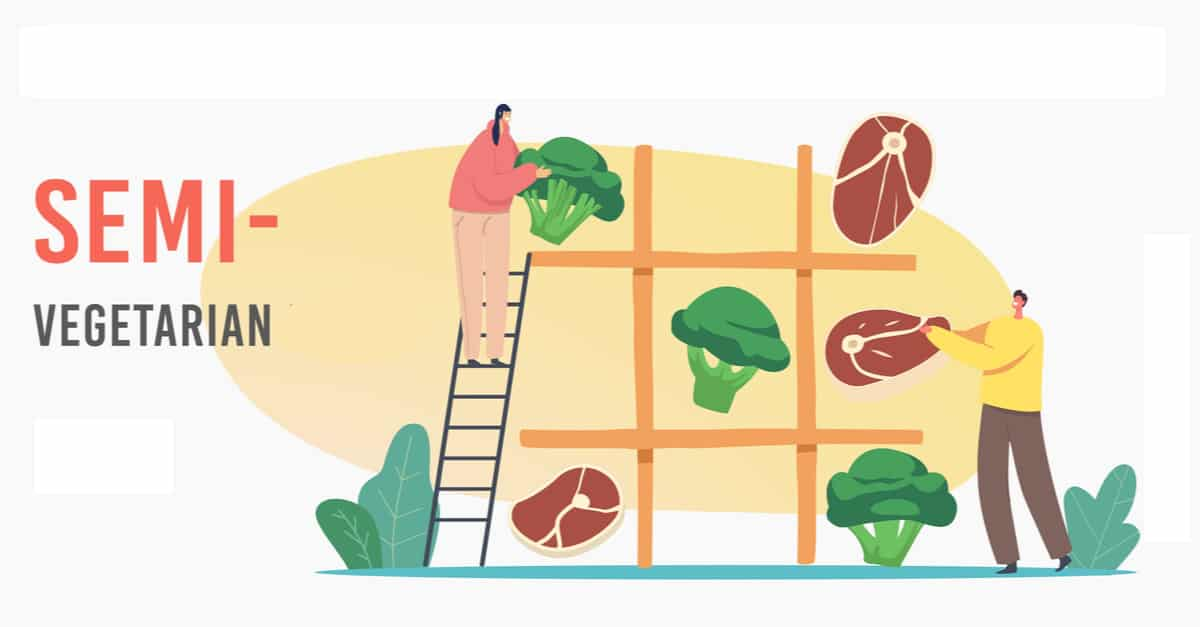 Of all the food trends, semi-vegetarians are identified as those who, within the vegetarian diet, which is usually related to ethical restrictions, accept some type of food that they consider suitable for their diet. The different types of semi-vegetarianism are characterized, for the most part, by accepting fish. However, some trends accept the consumption of products derived from chicken and even their meat.
Is It Good To Be Pescatarian?
Unlike vegetarians, a person with a pescatarian diet gets the same foods rich in antioxidants and vitamins as these but additionally has an intake of complete proteins and omega-3s that shellfish provide. For example, there are many vegetarians/vegans with a deficiency of vitamin B12 since it is mainly found in animal protein. However, pescatarians manage to meet their necessary daily dose of this vitamin, as well as fatty acids such as omega-3 that with just one portion of fish such as salmon meets the daily quota that the body needs. The pescatarian diet has also been associated with a decreased risk of other chronic diseases, including diabetes, dementia, and depression, thanks to the increase in omega-3 obtained when fish is the main source of protein.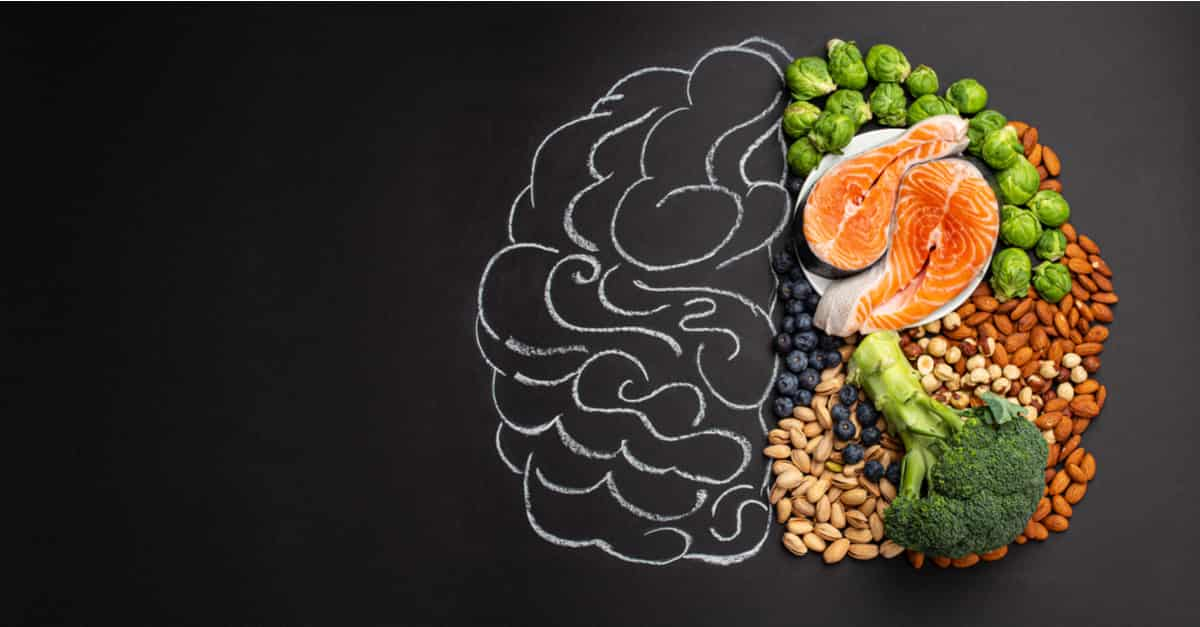 The Mediterranean diet has been characterized by being healthy. Although it is very rich in fat, these fats come from fish and are completely necessary for proper nutrition. Fish, in addition to this, has different nutritional properties that are very beneficial for health. Some of them are:
Good for Memory:

Those who have memory problems are always recommended to eat a diet rich in fish. And it is that fish and shellfish have properties that help memory, which is especially important for children.

Antioxidant Properties:

It is important to regulate the oxidation process in our body. Antioxidants, which are very present in fruit, for example, are also present in fish and, above all, in fatty foods such as salmon or trout.

It Favors the Heart:

Fish contains vitamins and minerals capable of reducing the level of cholesterol in your body, and with it, the chances that it will lead to some type of heart problem.

High Energy Content:

Both fish and shellfish give you a lot of energy and have the particularity of being quick to digest. That is why it is a perfect food for athletes.
Although fish and shellfish are allowed, experts recommend that adults on a 2,000 calorie diet eat two servings per week. With that in mind, pescatarians should try to include other plant-based protein sources throughout the week. As we all know, everything in excess is bad. It is not a question of putting larger quantities of shellfish on the plate than necessary. Keep in mind that consuming big amounts of fish can affect our body if it contains a high dose of mercury.
To avoid a problem like the one mentioned above, there are different kinds of low-mercury shellfish that you can consume more frequently. Some of these are canned light tuna, cod, clams, salmon, or catfish. It is recommended that adults consume this kind of food, whether they have a pescatarian diet or not, and consume two servings of fish a week while alternating with a variety of seafood.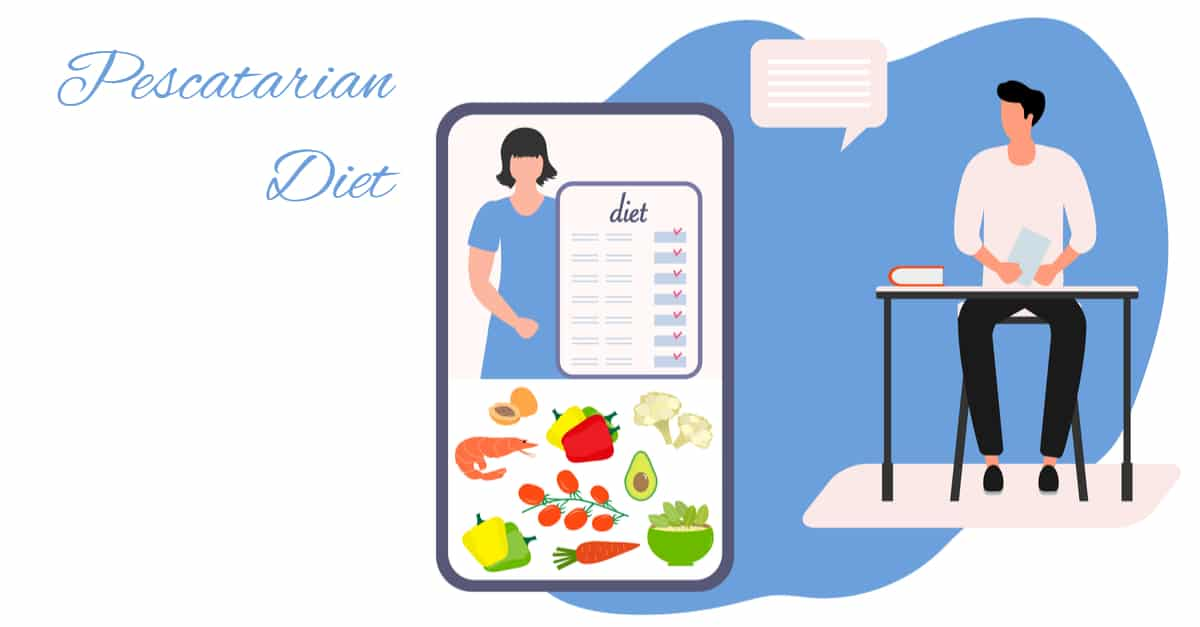 When we talk about Ancient Greece, we are talking about a prosperous civilization that brought different changes in society. A society that left its mark throughout the Mediterranean and is remembered today as the mother of Western thought. However, his revolution was not only in the fields of politics, philosophy, or architecture. Greek thought also splashed on issues such as food. And it is at this time and place where we find the first convinced vegetarians.
We are not talking about pure vegetarians but people with a pescatarian diet. A type of semi-vegetarianism that admits the consumption of fish in addition to food from the land. The reasons for refusing meat were linked to celibacy for the most spiritual and, in other cases, to health. The fact that the consumption of fish and shellfish is allowed is because the fish trade is considered to be much more ethical.